AP Chemistry/AP Biology/Advanced Chemistry
Courses Taught:
AP Biology/AP Chemistry/Advanced Chemistry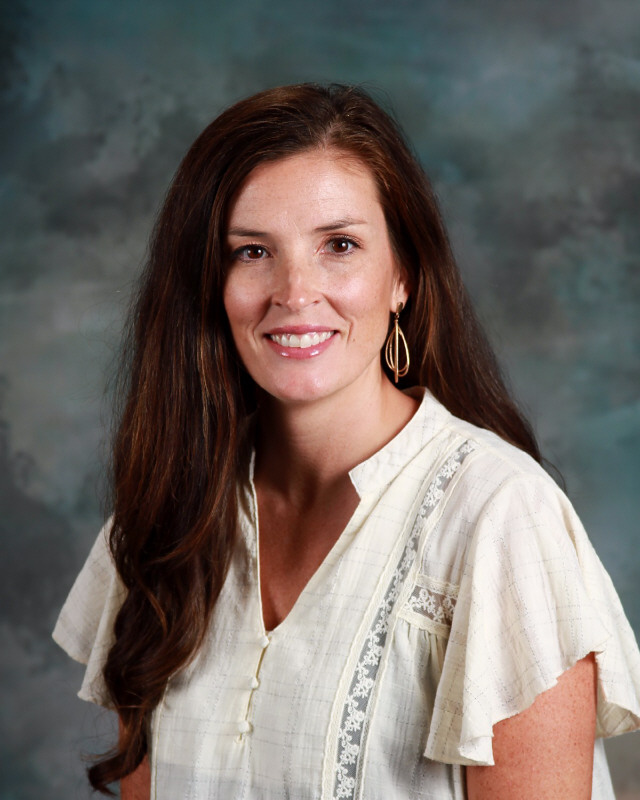 I graduated from ECHS in 2007 and attended school in Eclectic from Kindergarten through 12th grade. I am a proud Panther! I graduated from Auburn University with a degree in General Science Education in 2011. War Eagle! I am married to Joseph Snelick who is also a teacher and coach here at ECHS. We have two children and one on the way! My hope is you leave my classroom with the necessary content knowledge to succeed in any Chemistry or Biology class you are required to take in college. I also hope you learn to enjoy at least a little bit of Chemistry and Biology along the way! Let's have a great year, and Go Panthers!