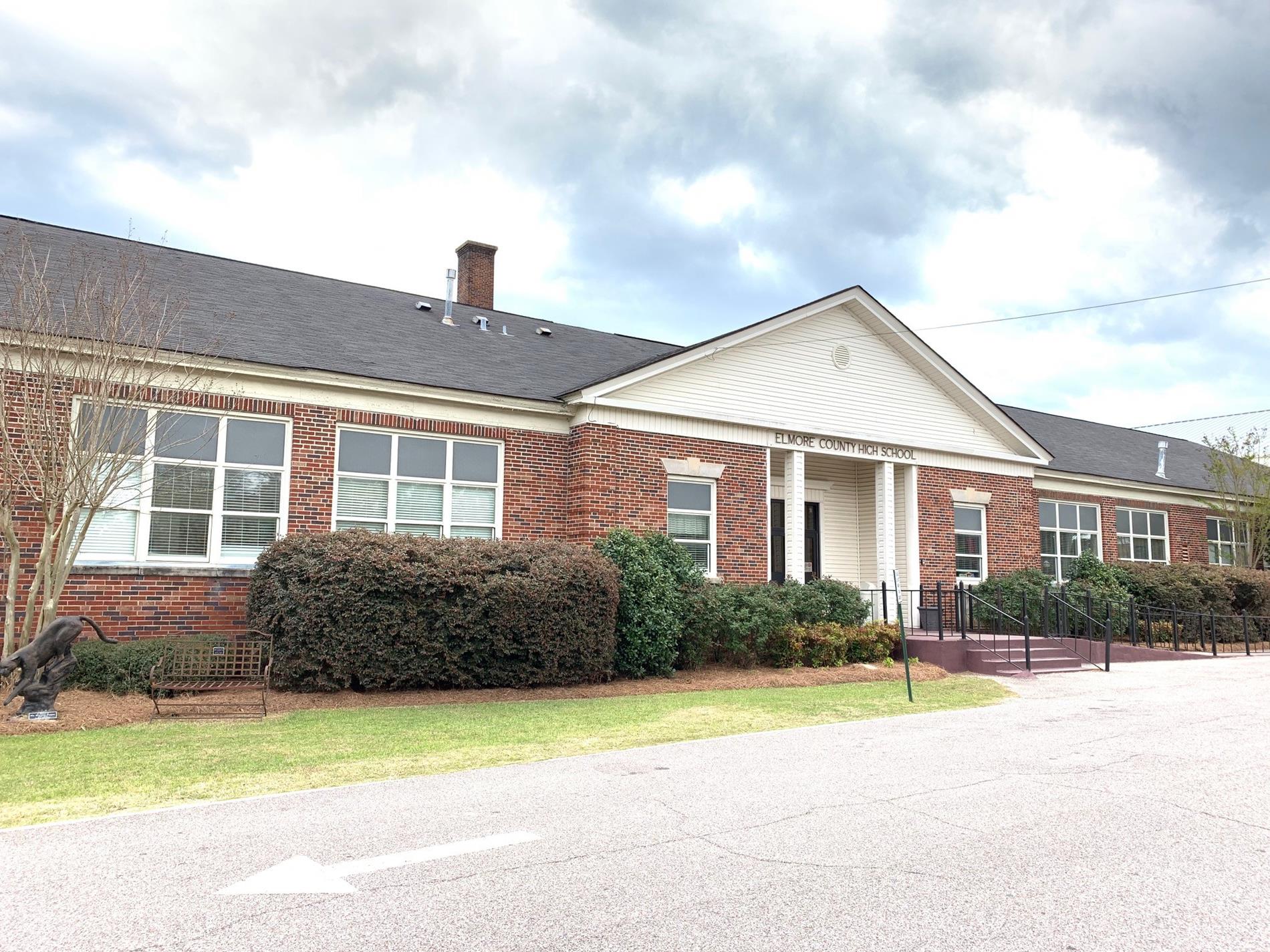 Welcome to Elmore County High School

Please use the link below if you are requesting a change in platform (from virtual to traditional/traditional to virtual)
Please note this info that is at the top of the form:
ECHS students have the option to attend school virtually or traditionally for the 2020-2021 school year due to the Covid-19 pandemic. Any change in platform after September 2nd must be requested using this form and approved by the administration. Students MUST continue using their current platform (virtual or traditional) until this form has been submitted and approved. Please allow up to a week for your form to be processed. You will be contacted by phone and/or email when your request is approved.
Important Update:
Students will be allowed to change their platforms (virtual/traditional) through Friday, September 11th. All changes that are requested and approved through Friday will take place on Monday, September 14th.
Any changes requested after Friday will not take effect until after the end of the grading period/fall break, which will be on Wednesday, October 14th.
Request to Change School Platform:
Reopening FAQ Sheet
Elmore County Hotspots
COVID-19 Prevention
Bell Schedule
Edgenuity Help
Tips for Virtual Learning
School Supply List
Remind Codes for Courses
Place Food Orders
iNow Grades Parent Portal
Superintendent's Address
Anonymous Alert System

Athletic Updates for 10-26-2020
The Panthers will play their last football game Friday night at home vs. Jemison. No tickets will be sold at the gate and will be purchased through GoFan using the link below:
https://gofan.co/app/events/94287
Go Panthers!
Athletic updates for 10-20

Volleyball will be participating in the regional tournament Thursday (Garrett Coliseum) at 11:30 vs. Elberta. Tickets WILL NOT be sold at the door and can only be purchased through Go Fan. Traditional students will be allowed to check out at 10:30 with a note from home and proof of ticket purchase.
PURCHASE TICKETS HERE:
https://gofan.co/app/events/120604?schoolId=AHSAA

Football will be at Talladega on Friday at 7 PM. Tickets will be sold to participants throughout the week. Also, tickets will be on sale Thursday afternoon from 1 to 4 in the lobby of the new gym.

Go Panthers.